As a digital marketer or a business house, you should not remain confined to Facebook, Instagram, Twitter or LinkedIn. In fact, you should consider WhatsApp too because it is one of the leading messaging services that is poised to change the digital marketing dynamics. Ever since Facebook took over the messaging app, it is growing exponentially. Let's have a quick look at the key stats.
Motivating Facts Of WhatsApp Marketing
More than 1 Billion users use WhatsApp every day for sending and receiving messages
It consists of more than 1.2 billion active monthly users.
More than 60 billion messages are sent every day through this app.
More than 100 million voice calls are being made every day.
It has a staggering 250 million active daily users.
It is considered to be the number one messaging app followed by Facebook.
Highlight
With 1 billion active users, WhatsApp is becoming the global power for digital marketing, branding, and promotional activities.
"When you thought Facebook and Instagram are changing the digital universe, WhatsApp was sending out messages silently saying that look I am more personal. It is time to use WhatsApp for more personalized and emotional brand communication. "
Should or should not choose WhatsApp Marketing?
Since the human mind is quite habituated with reading texts, you can take advantage of this messaging app by sending promotional messages to your customers. In addition, you can even take advantage of sending images and short videos.
The study suggests that people love to attach videos. It is expected that the video search will accent for more than 80 percent by the year 2020. Hence it's more likely that the same habit would translate onto WhatsApp.
More than 70 percent of marketers claimed that they have witnessed better conversion after running video campaigns. Besides, more than 30 percent of the marketers and managers say that they would increase their video marketing budget in the future.
The results are not an abstraction or occasional success, in fact, from the ancient times, the humans have perceived through symbols, and that has been the way of communication. That means people are going to respond to videos more intimately.
Moreover, you can also take advantage of sending images and info-graphics to your clients or customers. Interestingly, pictures tend to attract more attention. Therefore, you can utilize this app for various purposes.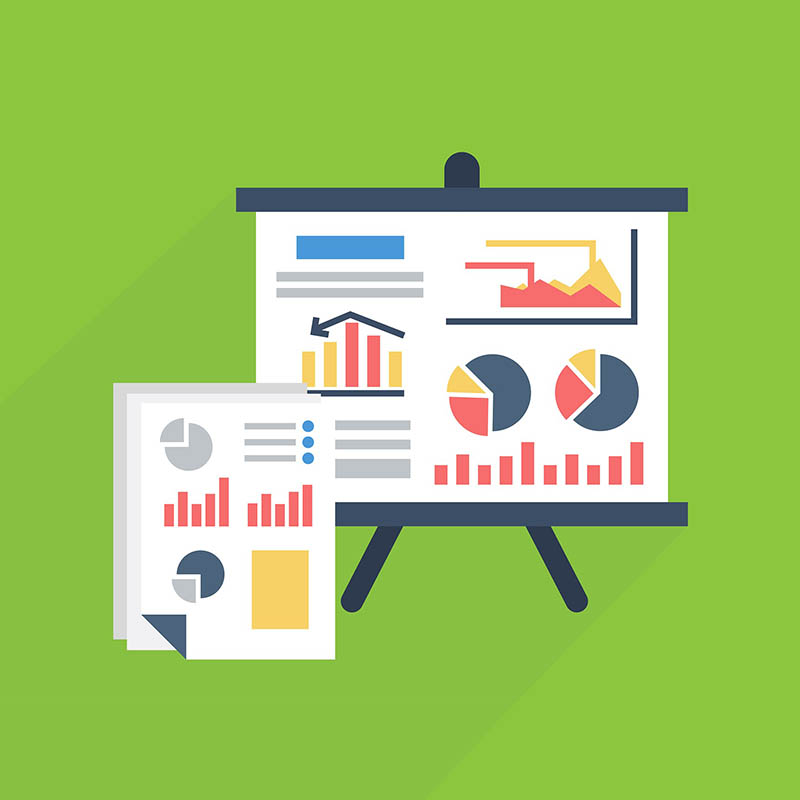 How to promote my business through WhatsApp?
First of all, you need to understand the fact that you can only have 256 people in one group. That suggests you clearly have a limitation here. However, you can still make the most of it by using the broadcast feature where you can send one message, and everyone can see them. Here are a few quick tips that you should consider as part of your strategic planning.
Make sure that you are creative. For instance, you can run creative campaigns like sending a video to guess a jumbled up image and give some gifts or discounts. You can also send creative videos to entertain your customers. In a nutshell, you have to tell gripping brand stories.
Personalize your communication. Since customers are looking for clear and seamless brand communication on an emotional and psychological plane, you should personally chat with your audience to establish better relationships.
Find the right voice. Since you would be dealing with your customers on a personal level, you should maintain brand consistency. Therefore, all your brand messages should have a similar tone. Be its texts, images or videos, you have to maintain brand consistency.
Call To Action
It is time to go beyond the generic digital marketing ideas that remain confined to social media sites and SEO. This blog post should be able to make you understand the importance of Whatsapp marketing. All you have to do is to follow the guide and be a little experimental because digital marketing demands you to be so and on top of that, you can use Whatsapp business to look at the data analytics to strategize better.